Special Activities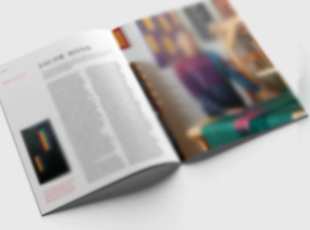 A Wall Magazine "Rongmashal" Published Every Month with the Picture, Prose and Poetry by the Patients and Staff.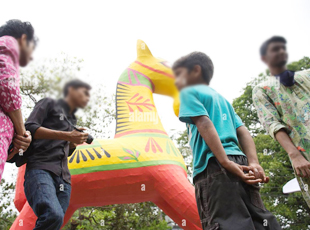 Celebration of Important Events. In these Functions Patients and Staff take part.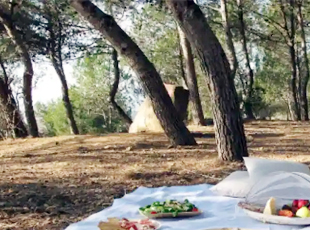 A Picnic in the Puja Days, where we go to some previously fixed spot enjoy much and come back at the end of the day.